Cady Reporting in the News
Cady Reporting's Mentions Across the Internet
See What Publications are Saying About Cady Reporting's Stellar Staff!
Over its years of business, Cady Reporting has been mentioned in articles and websites on a national level. Click on the links below to learn what other articles have to say about our Cleveland court reporting firm!
When attorneys and paralegals in the Cleveland area need a court reporting service, they don't pitter-patter between court reporting firms. For the best professionals, only one firm comes to mind: Cady Reporting… [Read More]
Chuck Cady has been the primary owner and operator of Cady Reporting since 1981. The Cleveland-based firm is a family business that has been a major part of cases across all areas of practice, big and small… [Read More] 
Behind each and every one of those attorneys, however, is a plethora of legal professionals that provide attorneys the edge they need to be successful… [Read More]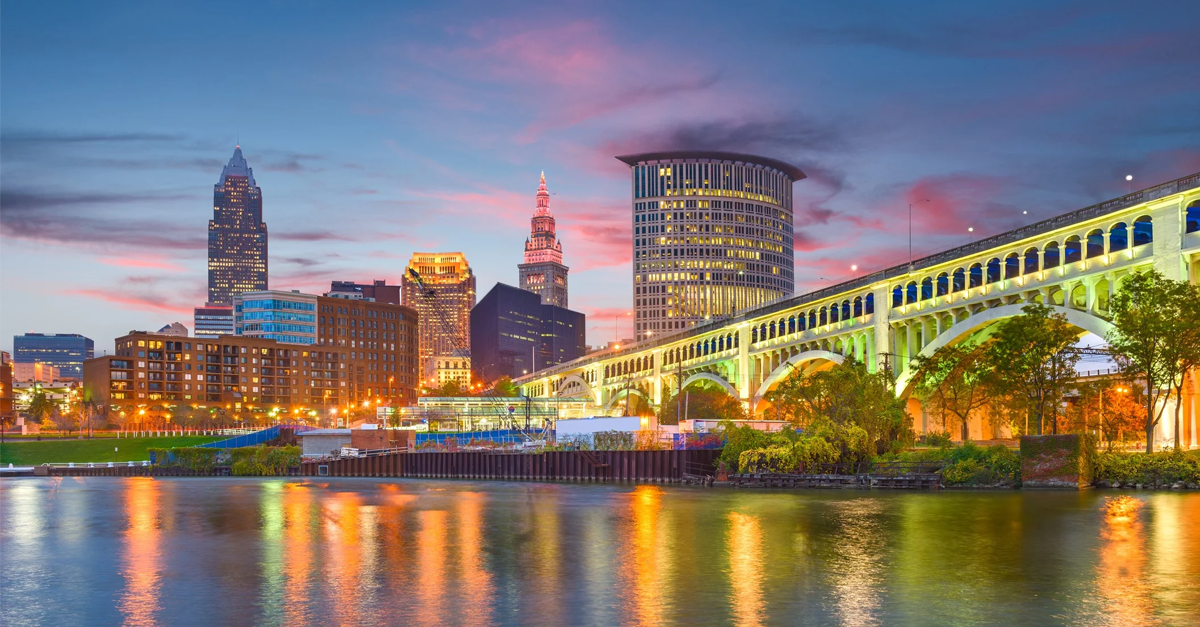 This family owned business of Cleveland court reporters has had their doors open since 1981. They've seen how the legal world has changed dramatically over the past three and a half decades, and they have adapted to it… [Read More]
In Ohio, there are plenty of court reporting and litigation firms for attorneys and paralegals to choose from. Each of them have their own strengths and weaknesses, but few stack up as a top firm like Cady Reporting Services, Inc… [Read More]
Cady Reporting is pleased to announce a series of pages on their website: Resources. This new section serves not only as a resource for potential clients to learn more about the world of court reporting, but for court reporters to hone and perfect their skills… [Read More]
Our Cleveland, Ohio Offices
Western Reserve Building
1468 West 9th Street
Suite 440
Cleveland, Ohio 44113
Cleveland, Ohio Court Reporters
Cleveland Legal and Court Reporting News
RECENT POSTS
Credit: computerworld We are pleased to announce our new page on how to prepare for remote depositions. Here, court reporters, attorneys, and other legal professionals can learn the essentials of what should be done before the deposition, technical tips, and other...
read more